Description
1.Specialty 8 Years of laptop cases manufacturer,
2.Good OEM / ODM service for you,
3.Our product includematte hard case, crystal hard case, inlay CZ diamond case, stick a skin case, pattern case, elief pattern case, metal pattern case and rainbow case and other a variety of options.
laptop case For OLD Macbook white 13″ A1181 Crystal Plastic Hard Case Shell
Compatible Model: For MacBook 13.3″: A1181 MA254LL/A, MA255LL/A, MA472LL/A, MA699LL/A, MA700LL/A, MA701LL/A, MB061LL/A, MB062LL/A , MB063LL/A, MB402LL/A,
MB403LL/A, MB404LL/A, MB881LL/A, MC240LL/A;
Description:
1. Color: 11 color
2. Easy access to all buttons and features
3. Protects your laptop from accidental hard knocks and scratches.
4.Easy installation, just snap on your laptop without any tools.
5. Improved design to protect all corners
6. Plug your charger, cable or headset without removing the case
7.Other available colors:
red, pink,purple, blue, sea blue, black, green,clear, yellow ,orange,gray.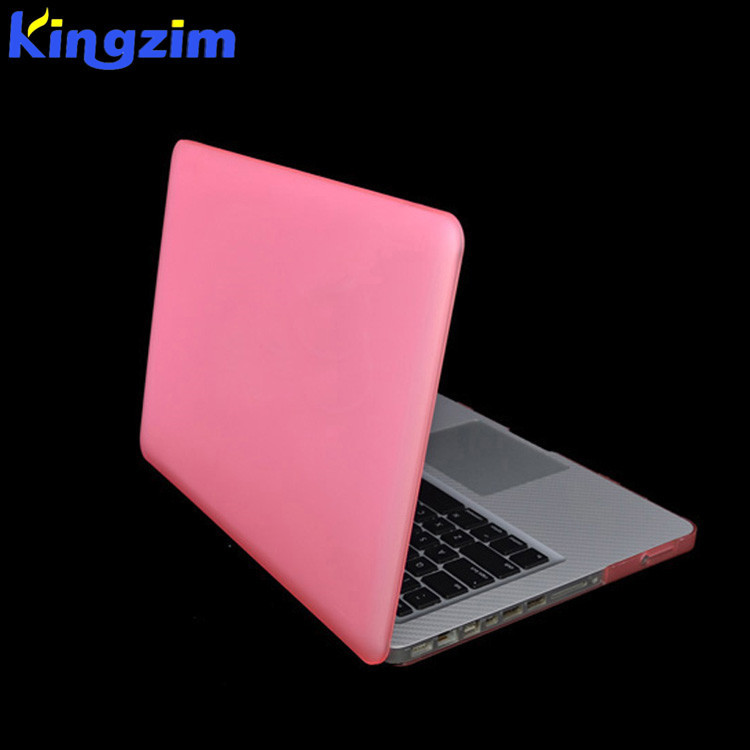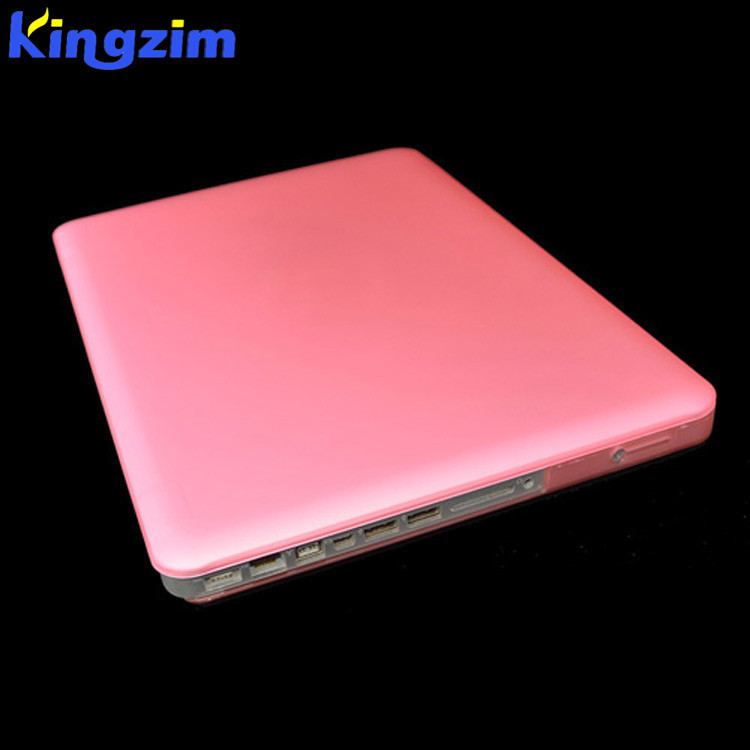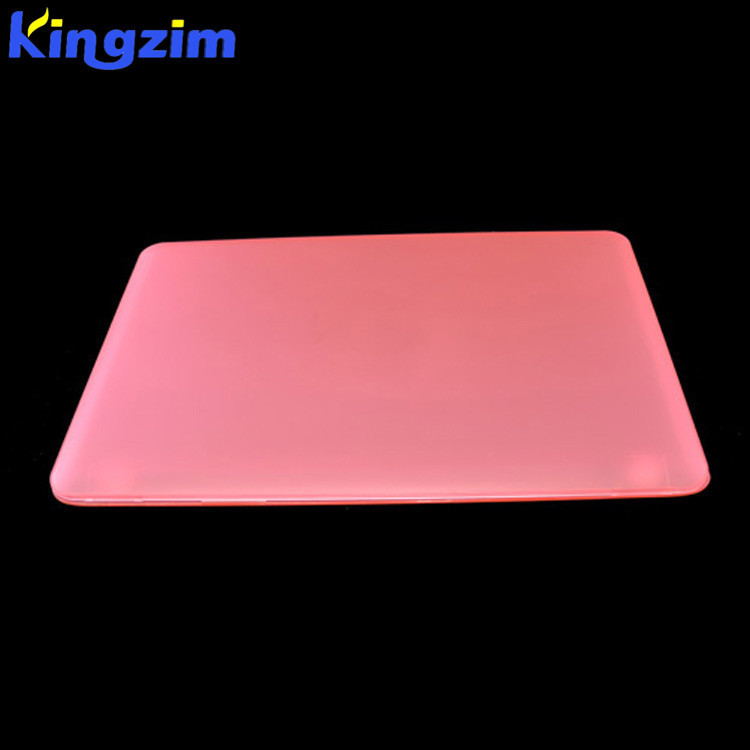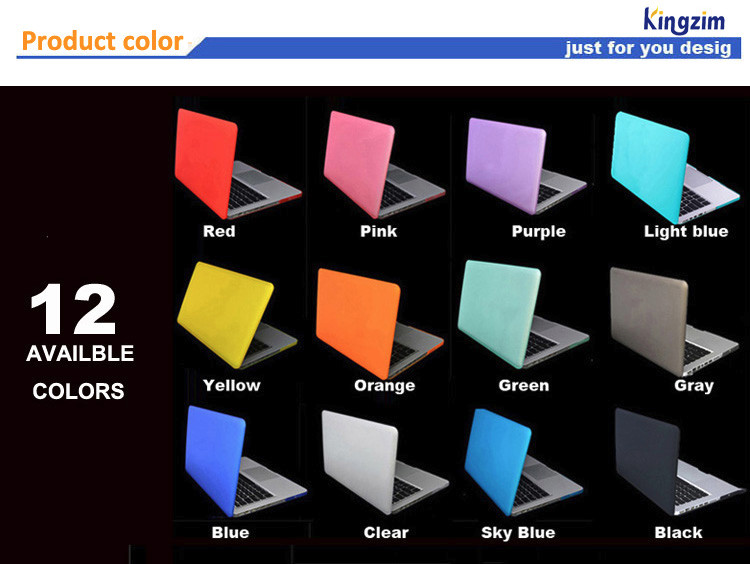 All laptop models for Apple(We have all different model laptop case for apple):
1 ) for macbook air 11.6″ : A1370/A1465
2) for macbook 12" : A1534
3) for macbook air 13″ : A1369 / A1466
4) for 2018 macbook air 13″ : A1932 (with Touch ID )
5) for 2009 MacBook pro 13.3 A1278,
6) for macbook pro retina 13.3 A1425/ A1502
7) for 2017 macbook pro 13" A1706/ A1708 /A1989/A2159/A2251/A2289/A2338 (2018)
8) for 2009 MacBook pro 15.4 A1286,
9) for macbook pro retina 15.4 A1398,
10)for 2017 macbook pro 15" A1707 / A1990(2018)
11) for 2019macbook pro 16" A2141
12)For Macbook Pro 13
A2289 A2251
(2020)